Those who are close to me know that I've been a bit chicken obsessed this year. Who can resist those cute fluffy bottoms and fresh eggs to boot?!? I thought I'd share some of my favorite chickeny finds, and things on my personal wish list, in case others find themselves called a mad chicken lady or for those who know one.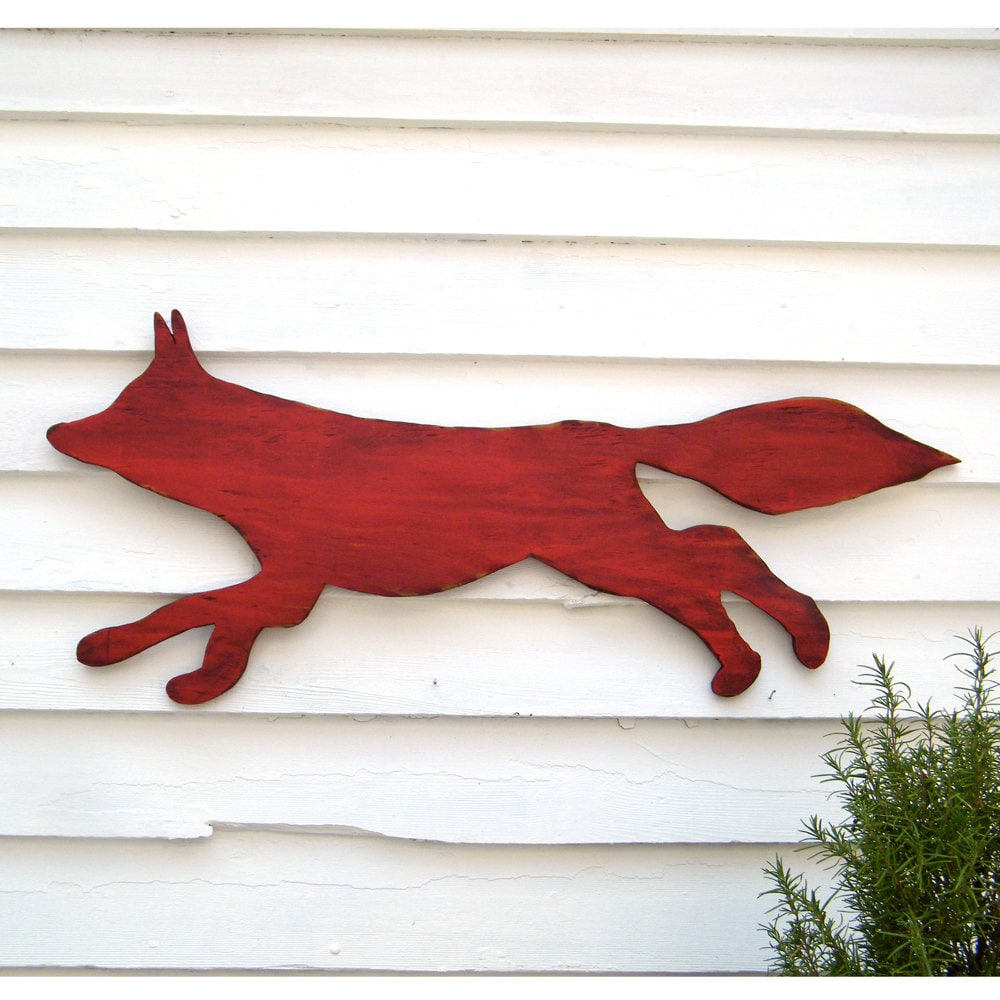 This
fox
is one you won't mind having near the coop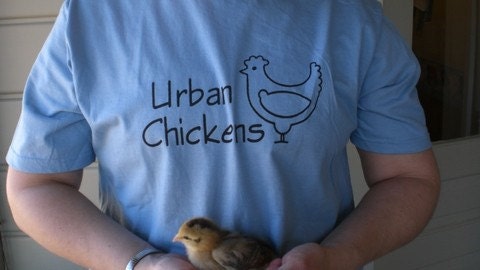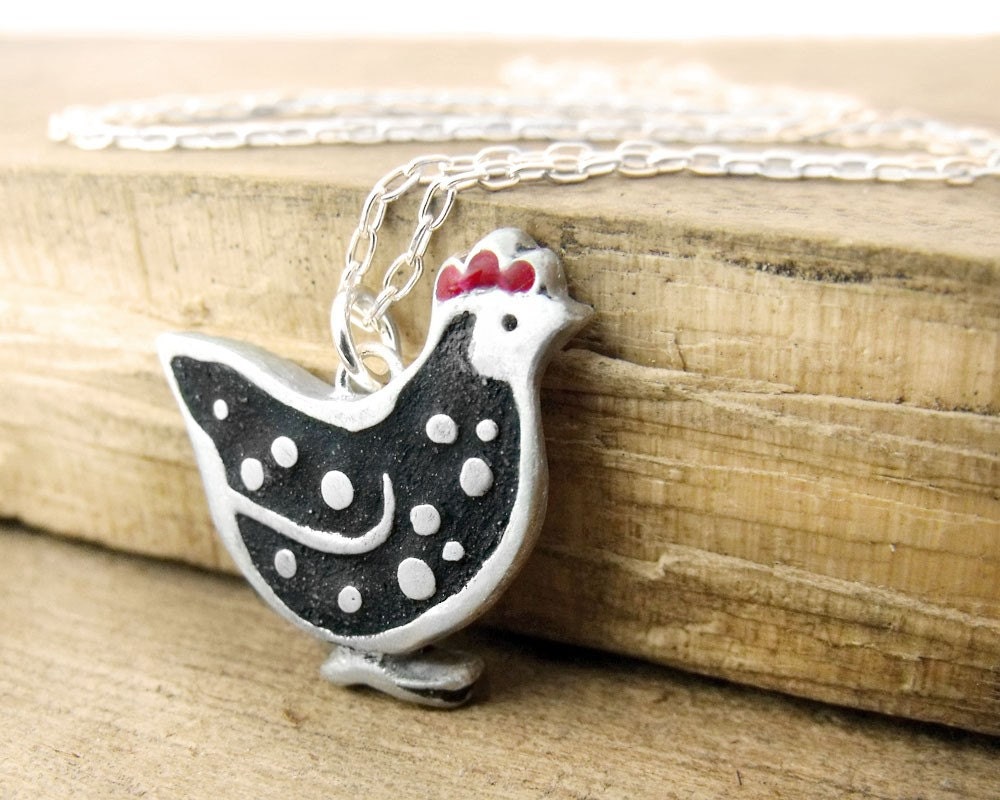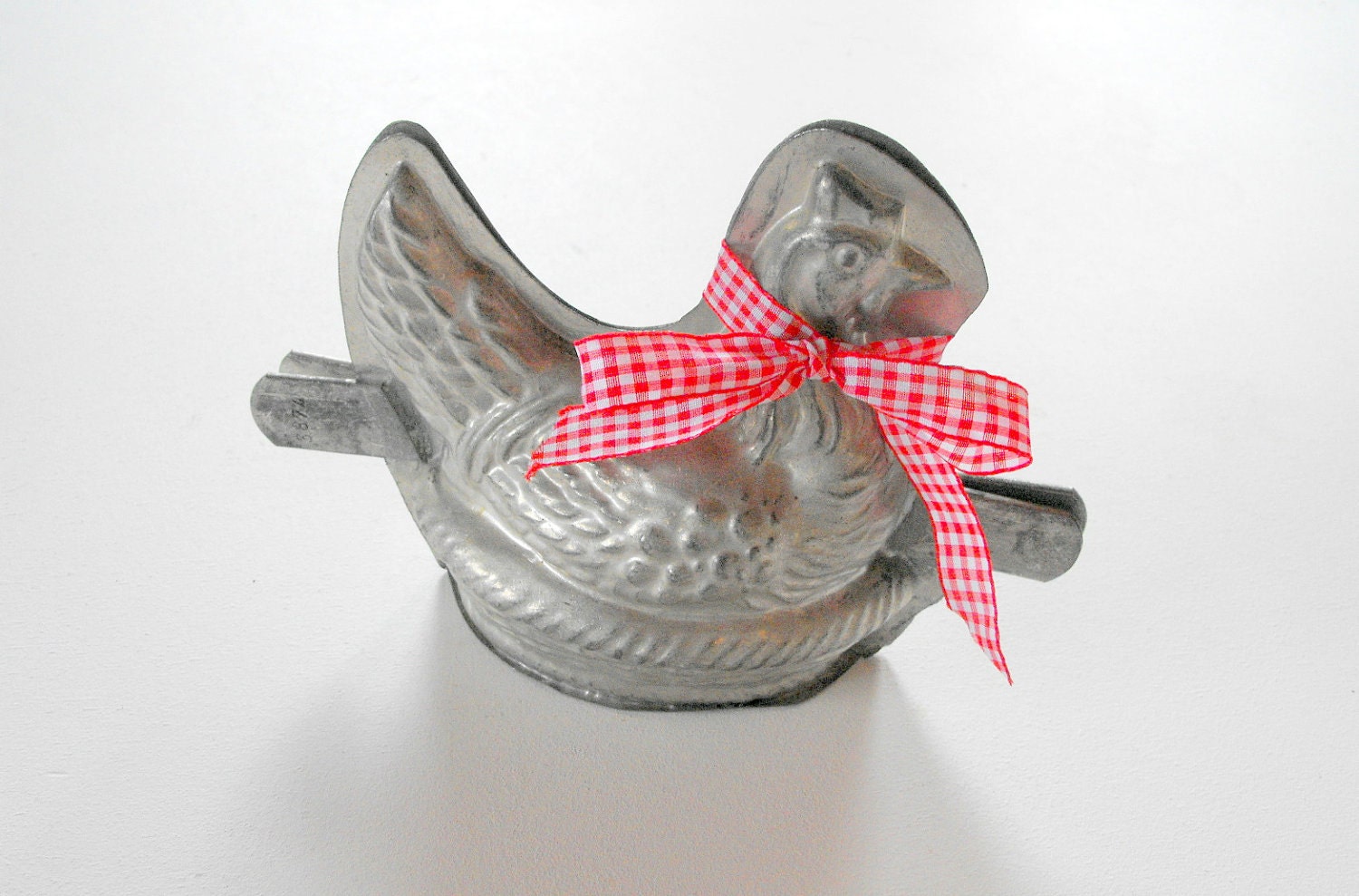 These are just a few of my favorite finds this holiday season.